Website Builder
Build your site instantly
Create your own professional website without having to study a manual or download software, choose from 100s of designs. Simple point 'n' click, upload your pictures, add some text and the design wizard will create.
Choose plan
My Site
Standard Website
£4.67/mo
£7.61/mo
£10.21/mo
£17.79/mo
£26.54/mo
£6.92/mo
My eShop
Ecommerce Website
£26.54/mo
£34.13/mo
£16.64/mo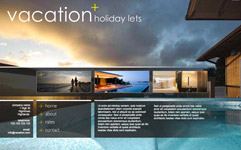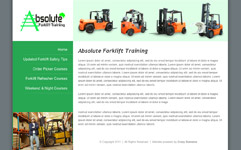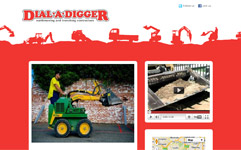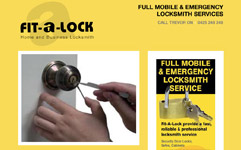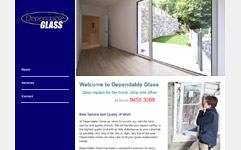 Easy as 1,
2

,

3!

Choose a design
From 100s of styles.

Customise it
Add your logo, photos, graphics and text.

Go live
Click one button to publish your website.
Integrated with PayPal
Top
---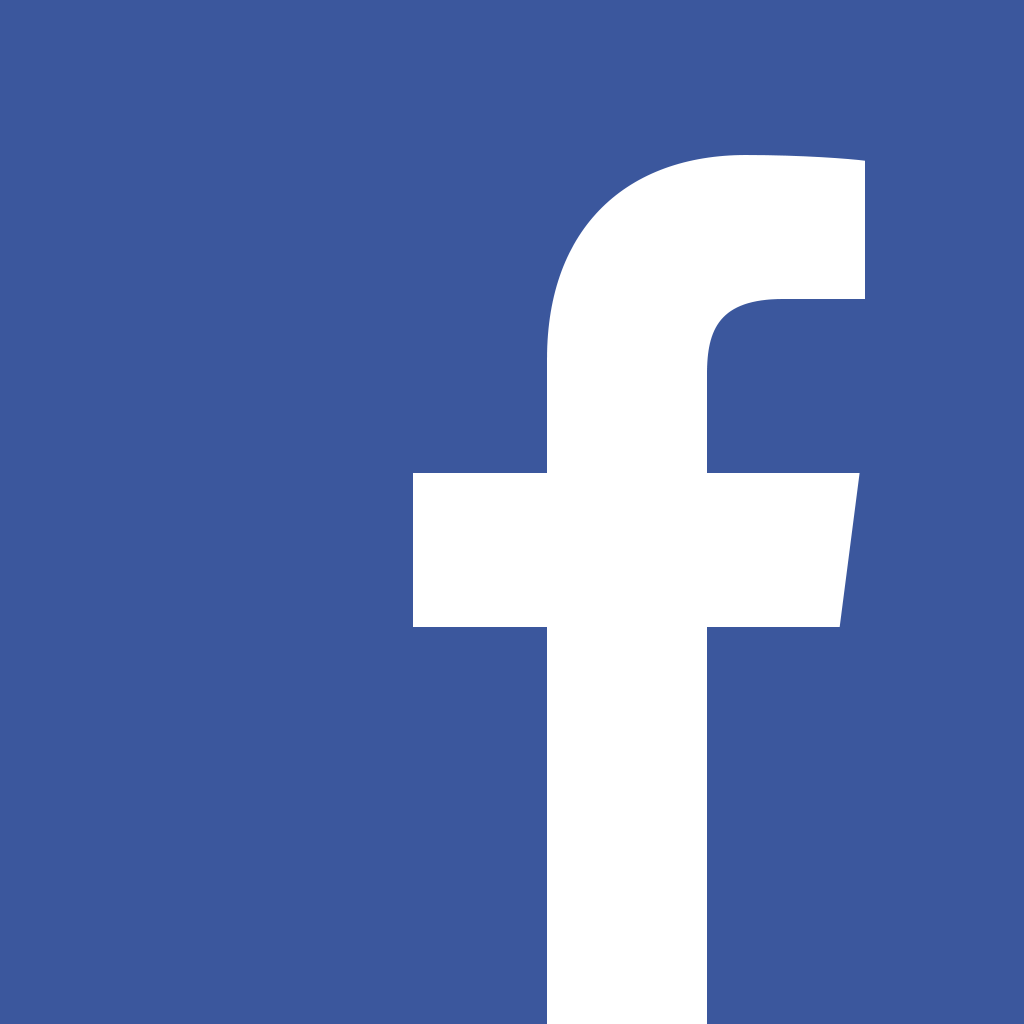 Copyright © 2021 ecreators – Accredited Internet Technologies. A style of CCLTD 17a Monmouth Street, Eng & Wales
---