Business Directory
Add your business for only
Reach new customers, increase your sales
According to a Google study, 80% of consumers regularly query search engines for local business information, with half of them visiting a local business within a day of the search. Our exclusive Business Directory service can now have your business listed and updated live through our network partners.
Choose plan
Basic
Global
Up to 24 Online Directories

Get found in the most popular directories, from any device.

Pro
Local + Global
Up to 44 Online Directories

Get local UK coverage and all global directories.

Top
---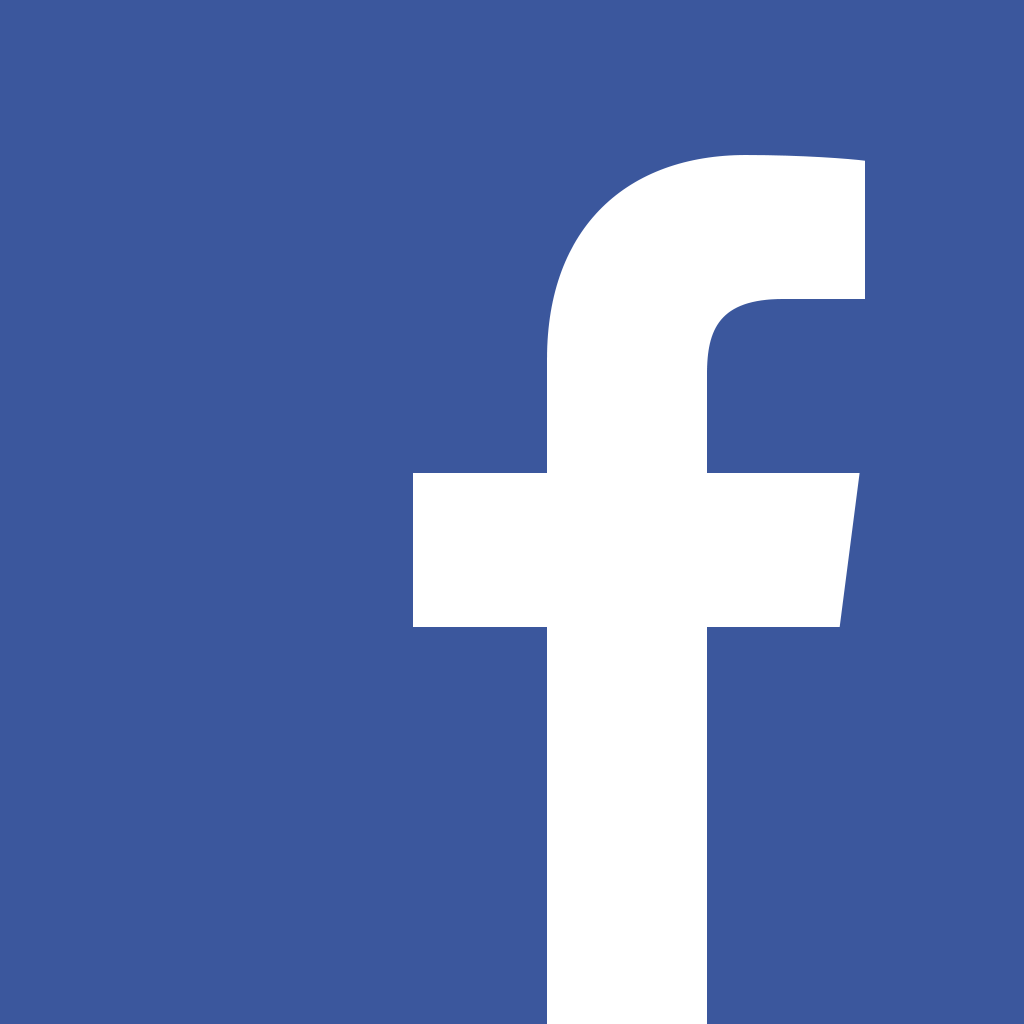 Copyright © 2021 ecreators – Accredited Internet Technologies. A style of CCLTD 17a Monmouth Street, Eng & Wales
---